Thinking About a New Home?
------------------------------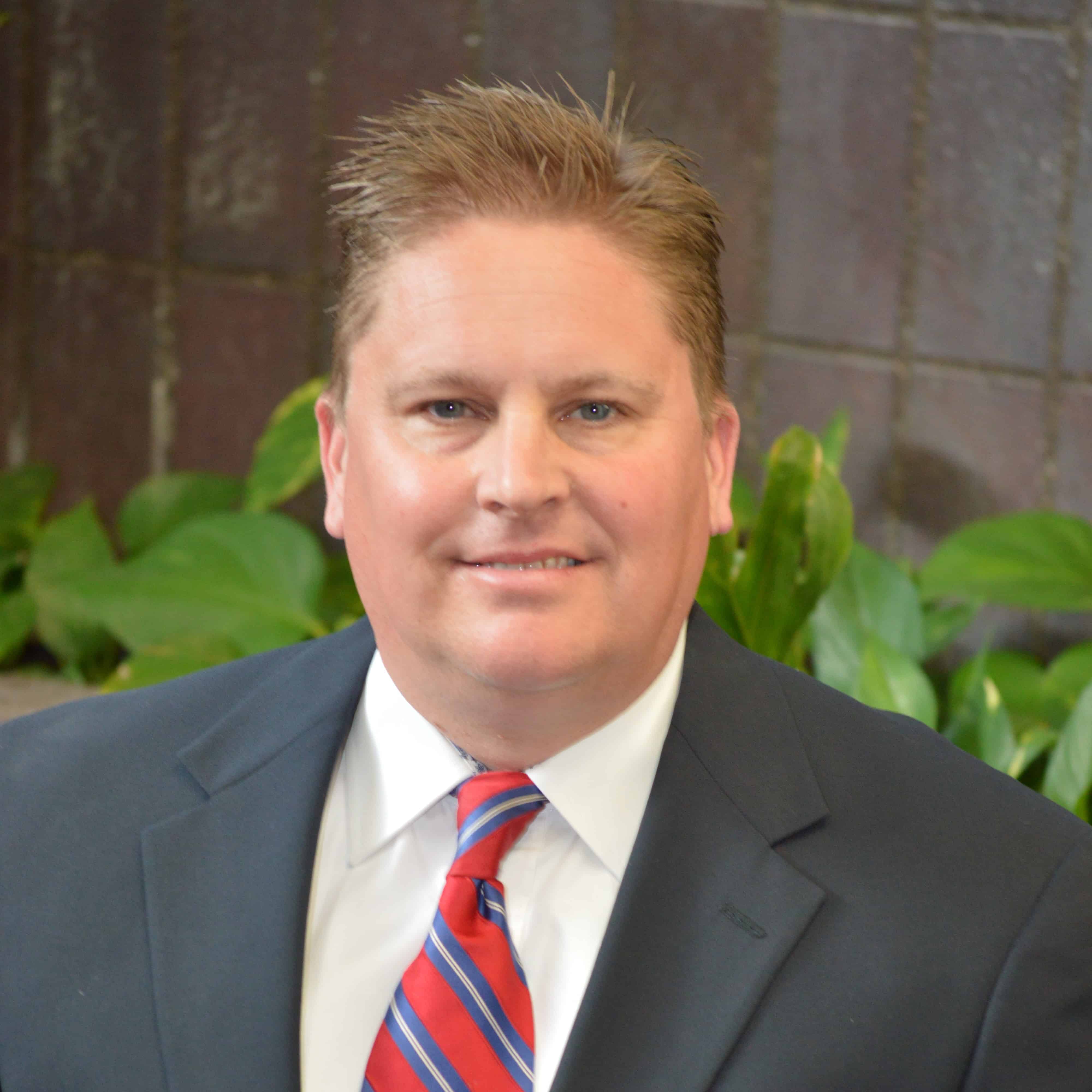 Jeff Hofflander, Realtor®
FL LICENSE #SL3525623
Buying a home isn't a small decision you make overnight. Typically months of planning (if not longer) will go into the decision. A retirement home, a home for your kids to move into after graduating from school, a new home in a new city; no matter what your situation, the right buyer's agent can help!
We are in the business of finding your dream home, and finding the property you (and your family) are bound to love living in for years to come. We are prepared to go through this process with you, and help you find the home of your dreams.
We run into clients all the time who wonder whether or not they really need to hire a buyer's agent when buying a home. Of course the answer is no (you don't NEED), but if you want to find the best deal, and the perfect home, the answer is a resounding yes!
Find Your New Home
Start the search right now! Use our search tools to begin putting together a wish list.
Why Keller Williams Jupiter?
------------------------------
Contact us today, and learn how our professional buyer's agents can assist you in the purchase process. From putting in an offer, to dealing with troubles in financing, we have seen and done it all. Let us help you find your dream home, and help you find it for the best price imaginable.
Five Star Reviews
Nikki and Debbie Hartman going above and beyond .. with a extreme degree of market knowledge, professionalism, and monetary selfless ness. Relentless bulldog work ethic that really shows!!! Put your trust in this crew .. they will find your dream home
Jeff was on the ball with all our questions and phone calls, He sent us multiple homes of interest, if we found a house we were interested in, he quickly set up a walk through! never wasted our time nor did he give us false information. very truthful. whether good news or bad. He is exactly what a realtor should be from beginning to end. Your best interest is his priority.
Jeff got us appointments quickly to see any homes we were interested in, and, worked hard to get us the price we wanted for the home we ended up purchasing. Throughout the process, Jeff worked tirelessly and patiently to help us find our dream home.
New on the Market
------------------------------