Want to Sell Your Home?
------------------------------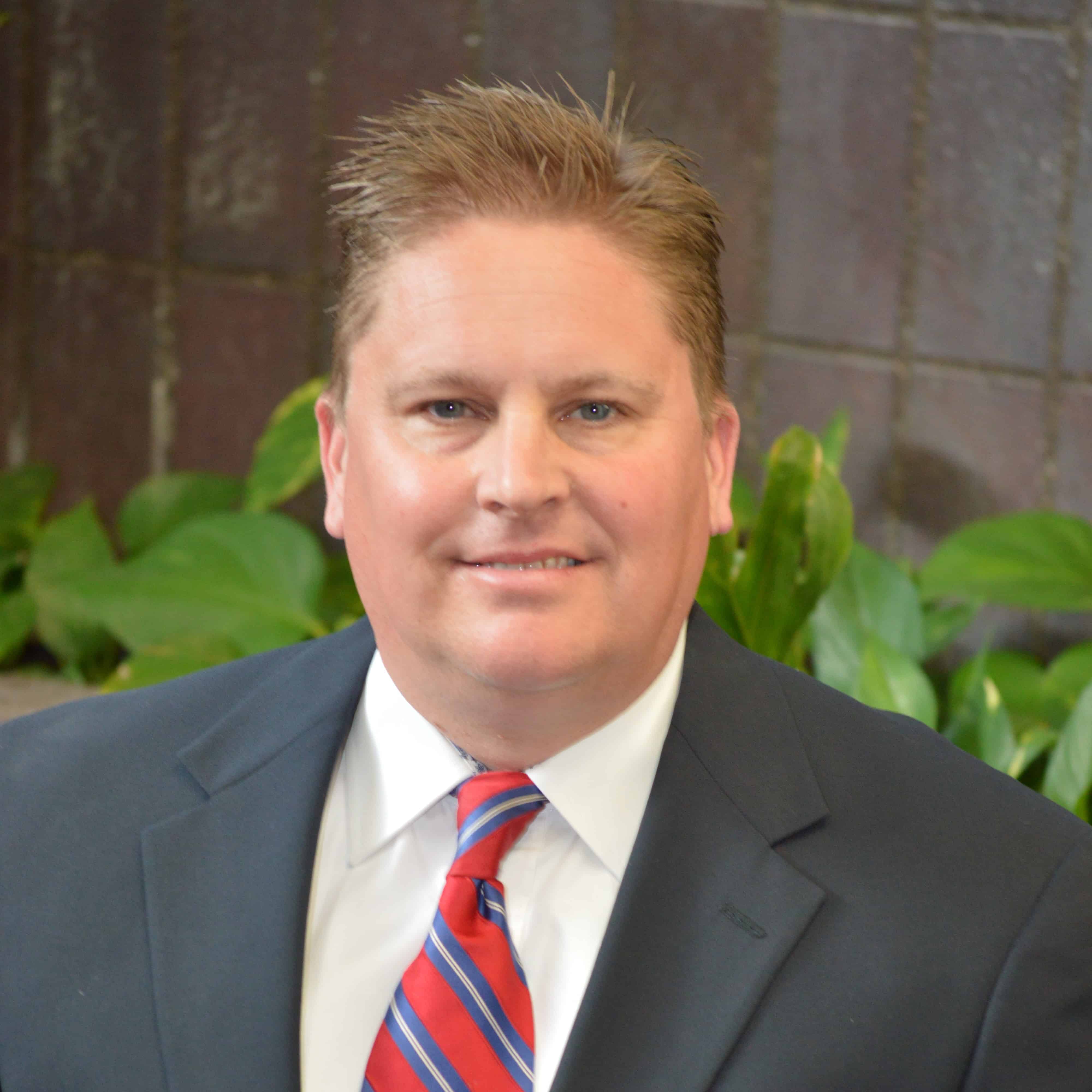 Jeff Hofflander, Realtor®
FL LICENSE #SL3525623
Of course you can list your home for sale through various sites, but what good will this do if you don't know how to market your home? If your home isn't properly staged, it doesn't showcase its natural beauty, or really "wow" potential buyers.
We are a team of professional seller's agents here to help you list and sell your home. Not only are we going to sell it, and list it through more MLS listing sites than you knew existed, we are going to work to make sure the highest offers are received as well.
We compare other properties in the local market (similar size, value, age of the home, condition, etc), to make sure we list it at the right asking price. If you wish to have open houses, we will stage the home. We will create a home that any buyer can see themselves living in! We understand the market in a way most sellers don't. For this reason alone our seller's agents are going to benefit you greatly when listing your home.
We do the Heavy Lifting!
If you're considering listing your home without the assistance of a qualified seller's agent, you may generate some interest, but probably not in the magnitude you had hoped for. This means your home will sit on the market longer. This is where the right seller's agent can help. We are the premier team to turn to when you are ready to list your property to sell quickly and at top dollar!
What's Your Home Worth?
Setting the right price matters! Get your FREE home valuation created by a real person by filling in the form below.
Five Star Reviews
Nikki and Debbie Hartman going above and beyond .. with a extreme degree of market knowledge, professionalism, and monetary selfless ness. Relentless bulldog work ethic that really shows!!! Put your trust in this crew .. they will find your dream home
Jeff was on the ball with all our questions and phone calls, He sent us multiple homes of interest, if we found a house we were interested in, he quickly set up a walk through! never wasted our time nor did he give us false information. very truthful. whether good news or bad. He is exactly what a realtor should be from beginning to end. Your best interest is his priority.
Jeff got us appointments quickly to see any homes we were interested in, and, worked hard to get us the price we wanted for the home we ended up purchasing. Throughout the process, Jeff worked tirelessly and patiently to help us find our dream home.
Recently Sold Homes
------------------------------